Full-Process Designer Developer, Consultant, Product Manager
BCM London Inc
Building Construction & Maintenence


Eat With Me
Never ask what and where again.
Don't search , browse or read comments from multiple apps. Post photos and get instant feedback from peers on what to wear.
UI/UX Designer
Consulting
Prototype
Concept Smart notebook platform for scientists.
Learn More
UI/UX Designer
Project Manager
Frontend Devloper
App Designer Logo Design
Project Manager
Brand Identity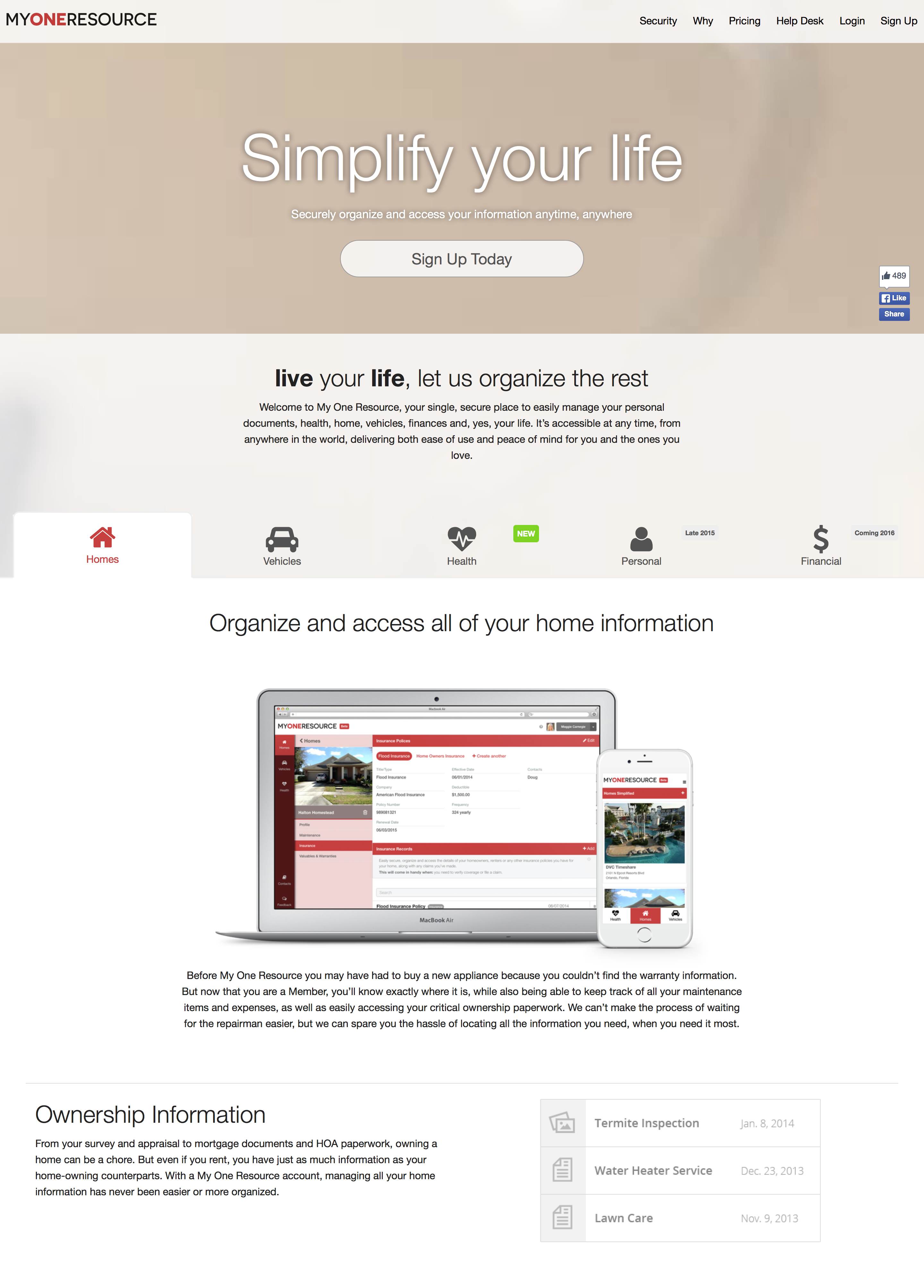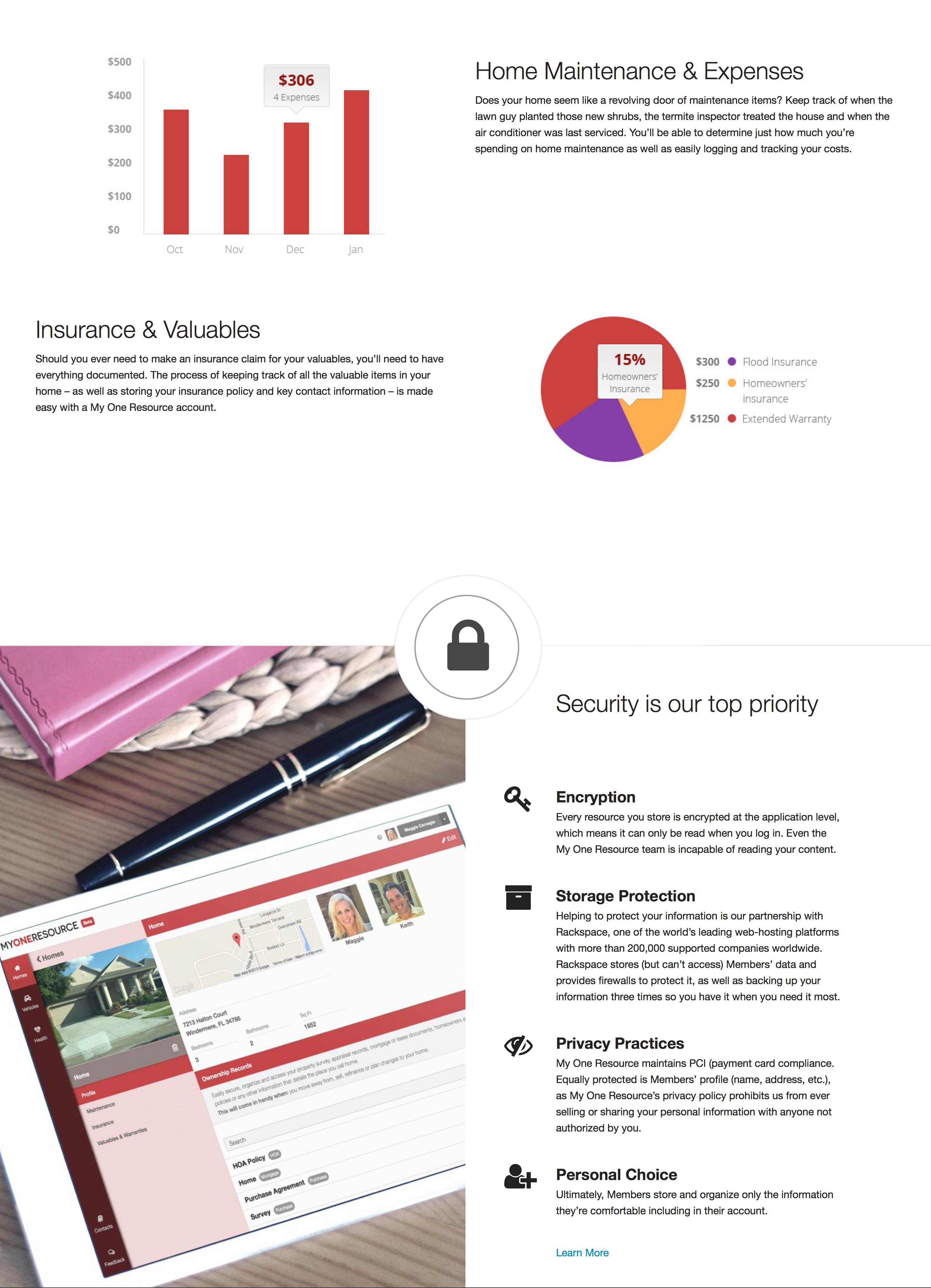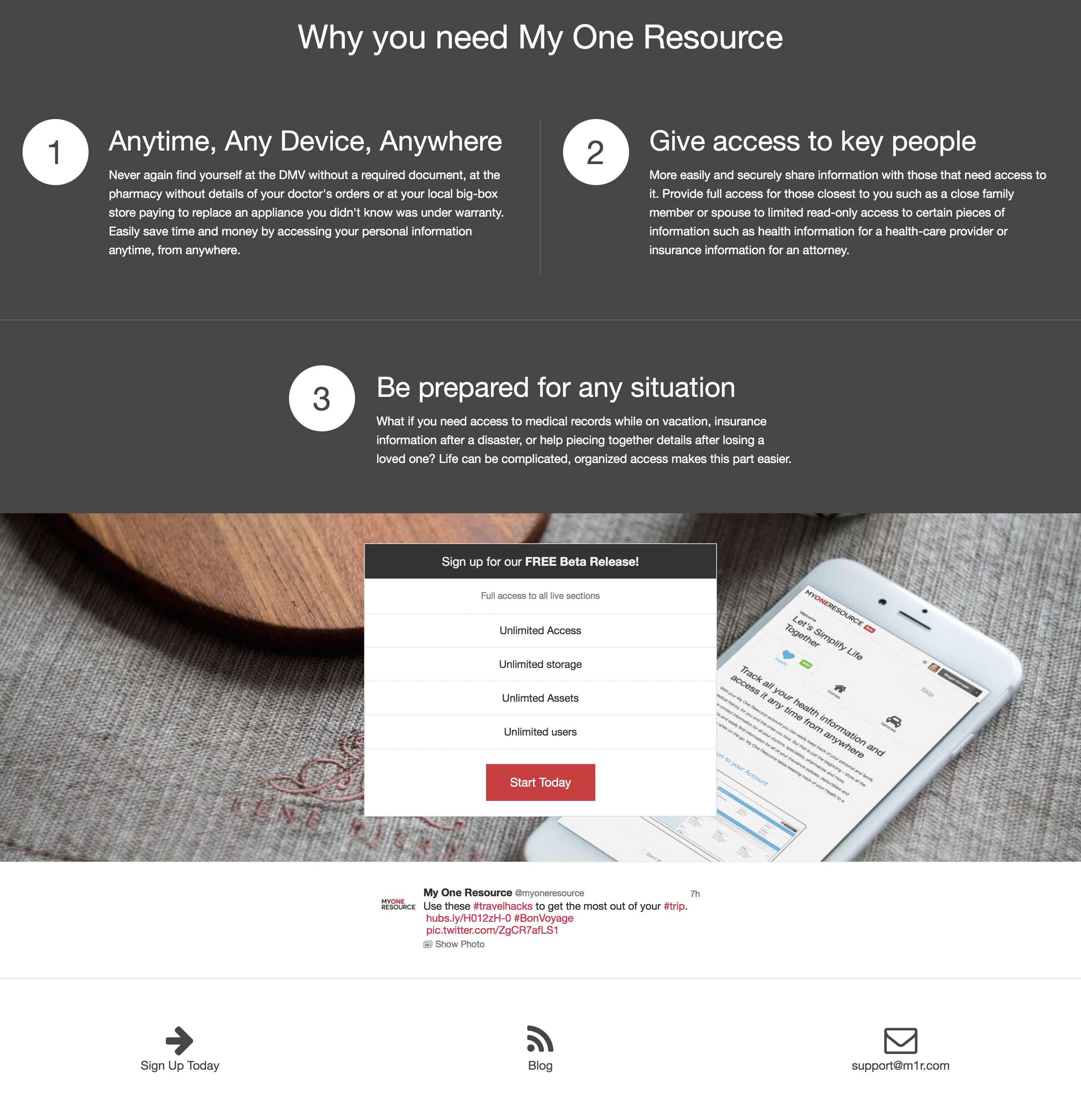 Director Of User Experiance
Created brand structure, overall design language, application workflow, task management, team management, better workflow processes and more. Design the marketing site to better tell the story and also to be accessible on mobile devices.
igettoasted.com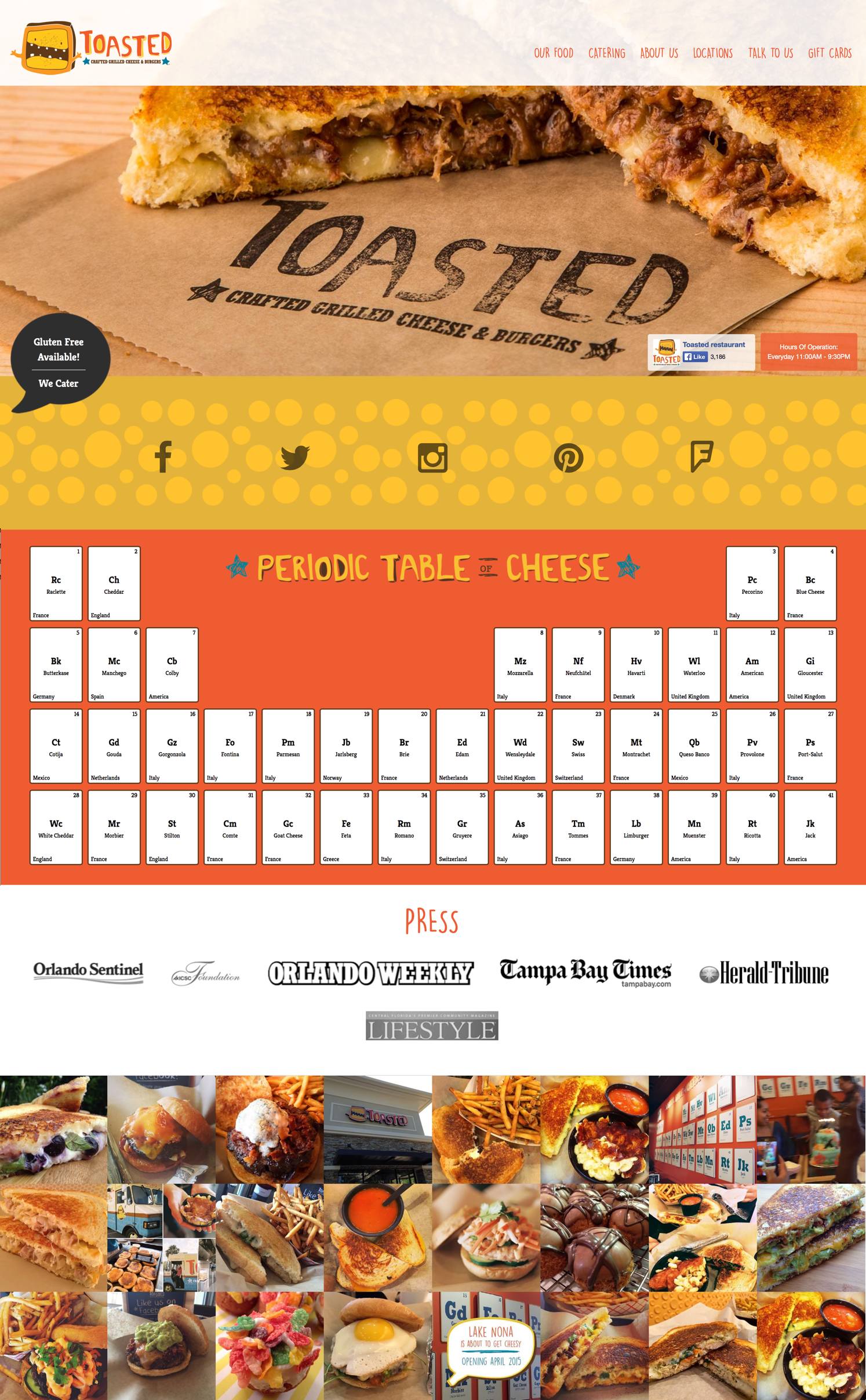 Designer
Developer
Project Manager
Studied and learned business needs. Designed and development a brand new site to bring resturants brand indentity online. Responsive Site to allow customers have access to the content on the go. Interactive Periodic Table to provide more information about the different kinds of cheese that the restaurant provides that makes them unique.
radiojavan.com
1.1M users with more than 19M site visits and 31M app logins per month
UI/UX
Developer
Designer
Creative Director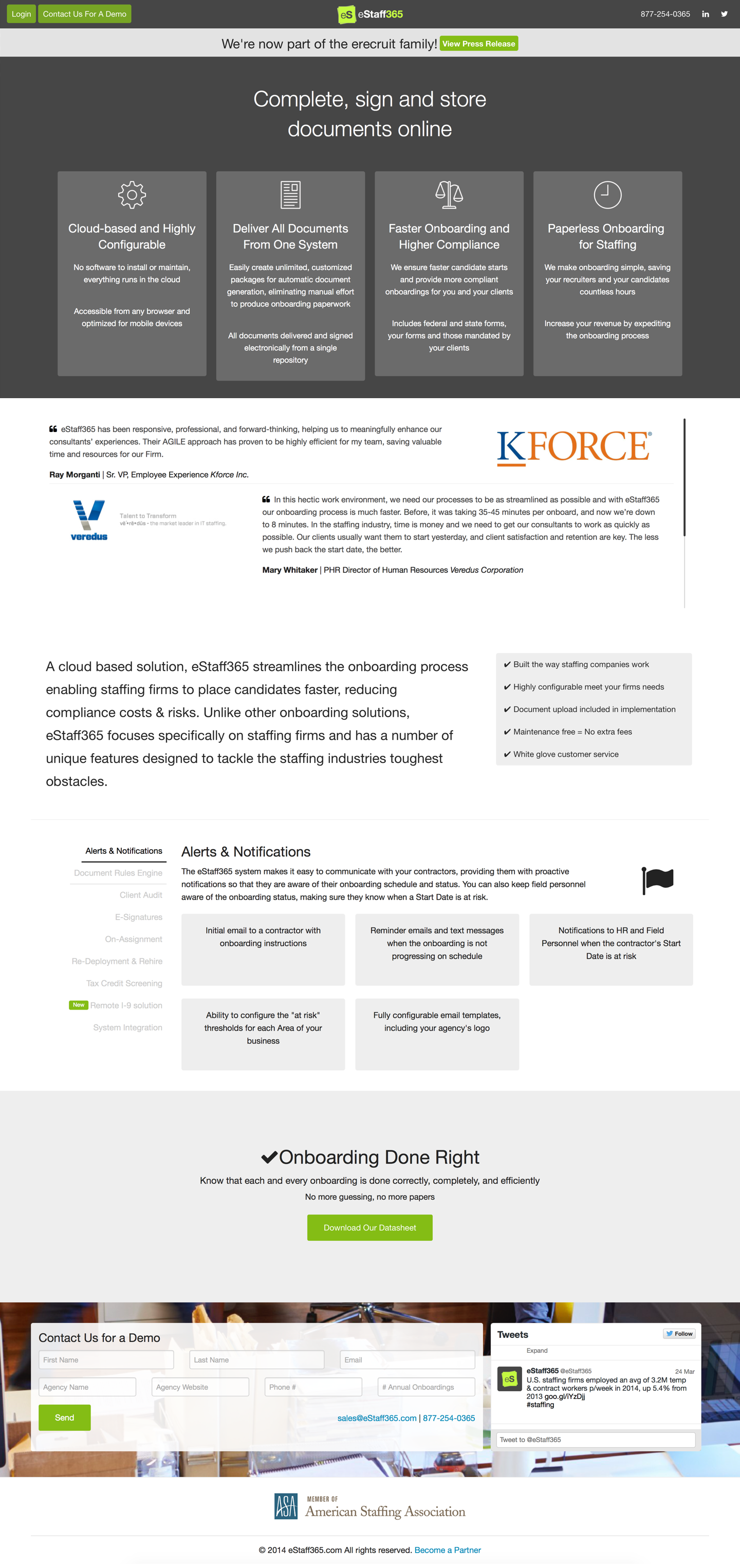 copyright of estaff365 and erecruit
Read what Macstories had to say about PlaceTagger
kaitlynchana.com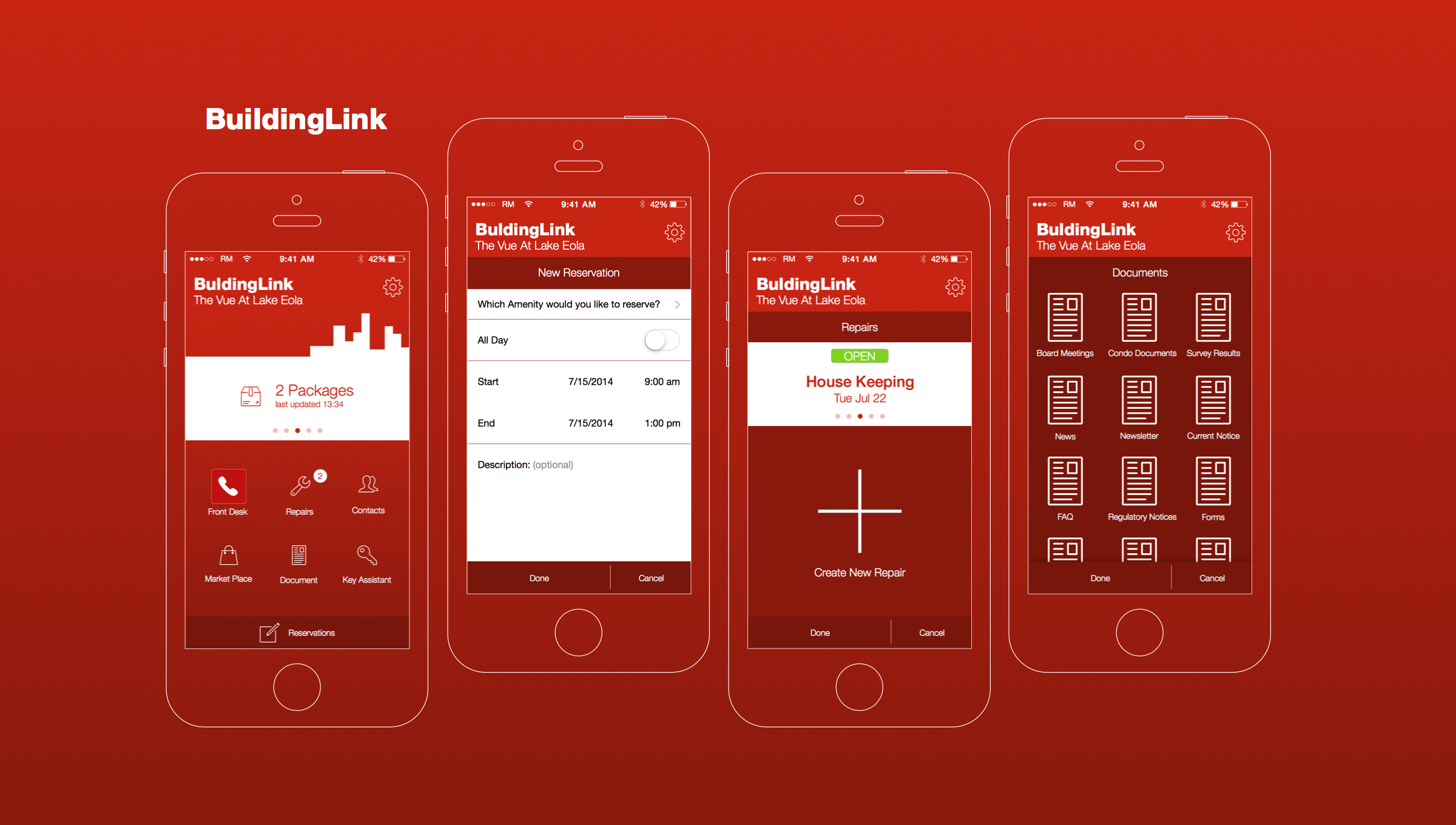 RadioJavan | Thanksgiving Bash