Intro
Career
Skills
Clients
Designer, Developer, Consultant, Product Designer & Manager with the passion for creating easy to use and understand software. I love creating and solving problems using the newest and best technologies. I look for ways to improve user interaction and experience through every element and every situation no matter the platform and the device.
Currently working as a technical designer for a future 500 company, to help create the next most advanced internal tool for their employees. Previously I have worked with a range of companies, from fortune 500 companies such as PWC, Deloitte, to smaller local business and startups with millions of users across the globe such as RadioJavan (global Persian music platform), as a consultant, UI/UX designer, creative director and more.
10+ years of experience in graphic design, photography, web design and development, UI/UX, and application design for desktop & mobile (iOS and Android ). Proficient and experienced In Sketch, User Interface & User Experience Design, Responsive design, FramerX, HTML, CSS3/Sass, Visual problem solving, Creating scalable design systems, icon design, Adobe Creative Suite, Principle (animation + interaction), Abstract (design version control), Brand design. Knowledge of Git, Wordpress, Javascript, PHP, Ruby on Rails, SVN, Radiant CMS, Premier, ReactJs, Angular, iOS, tvOS, watchOS, MacOS, Android.
RadioJavan
LeadWithHeart
WeOverMe
uscreen.tv
BCM London Inc
The Vue
Square1 Consulting
HuLa
BaseBallCloud
iGetToasted
KaitlynChana
Industiries
Medical
Financial
Automative
Entertinament
Sport
Food
Art & Multimedia
Technical Designer
Product Manager
Creative Director
Consultant
Photographer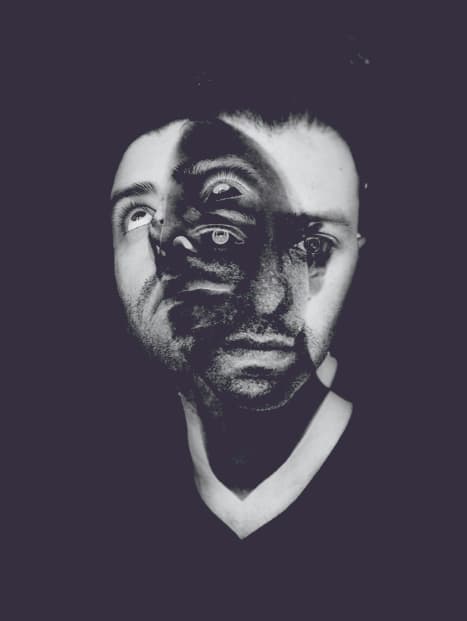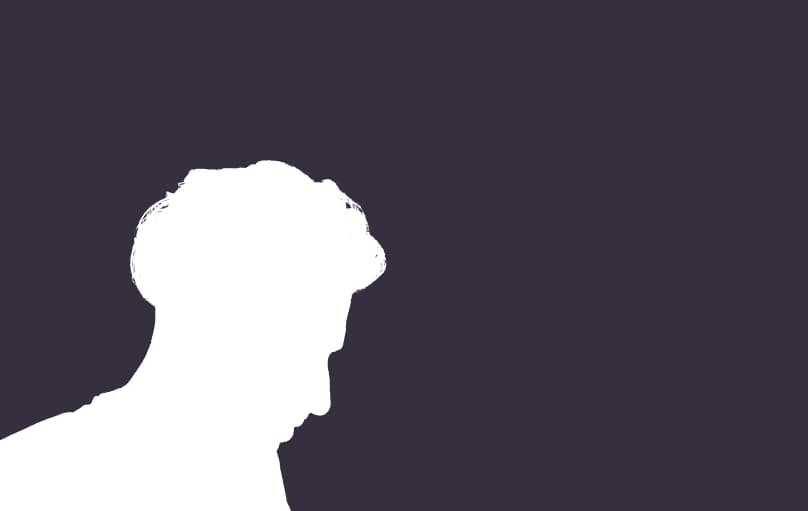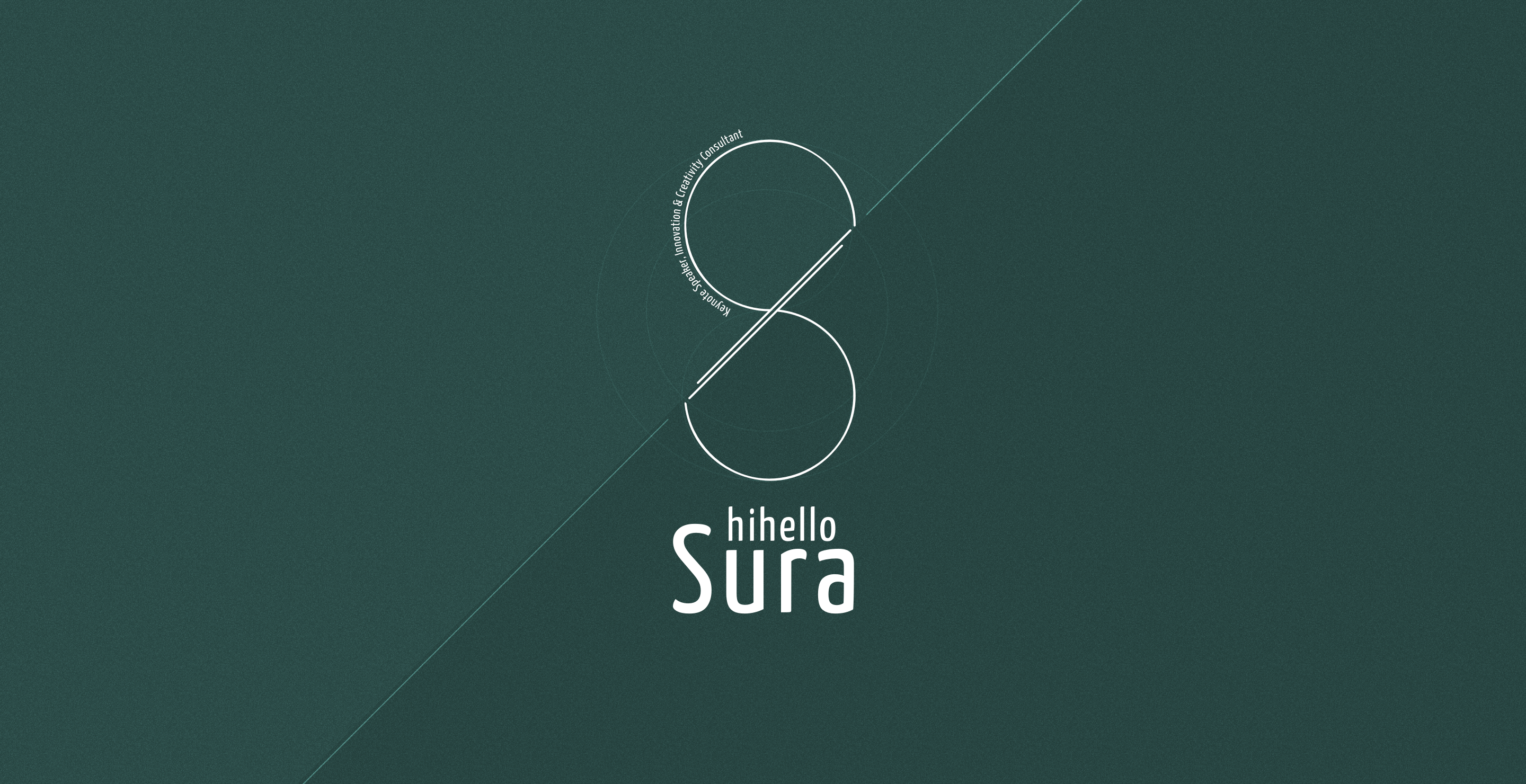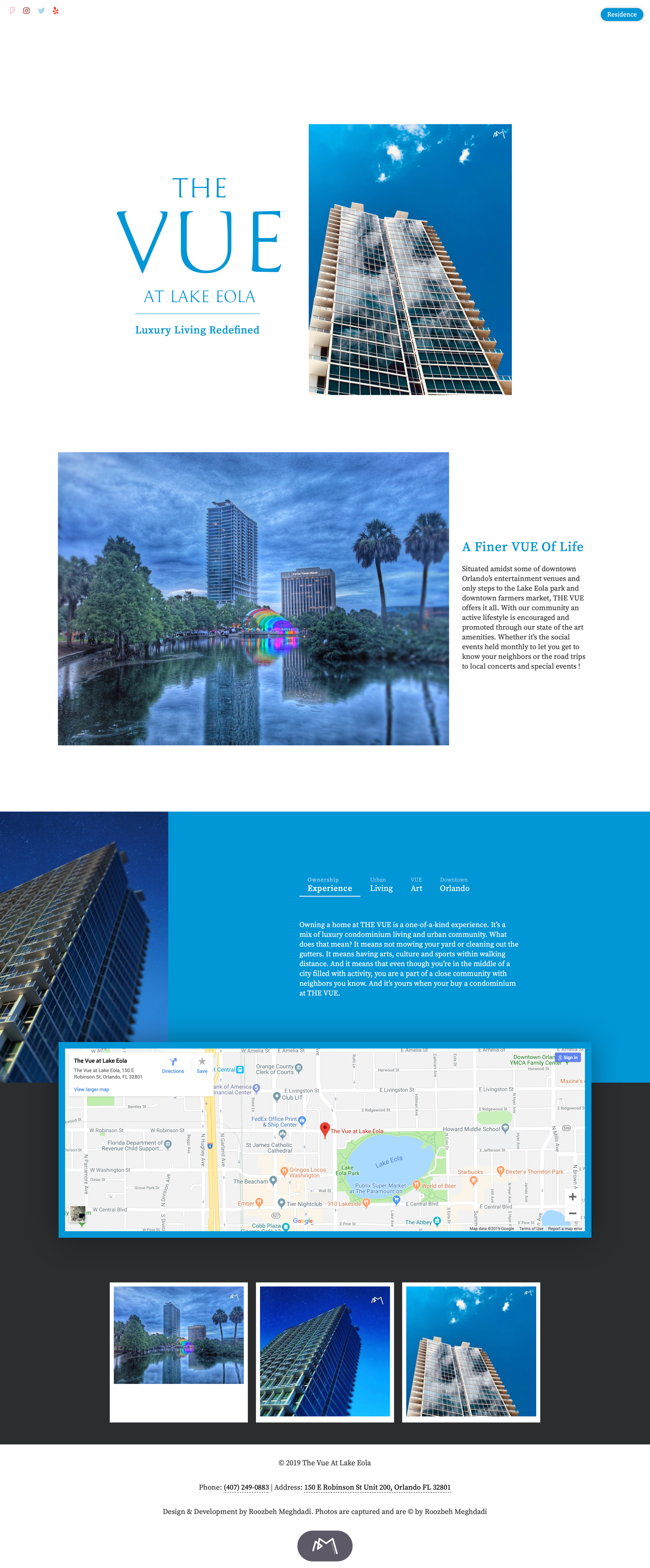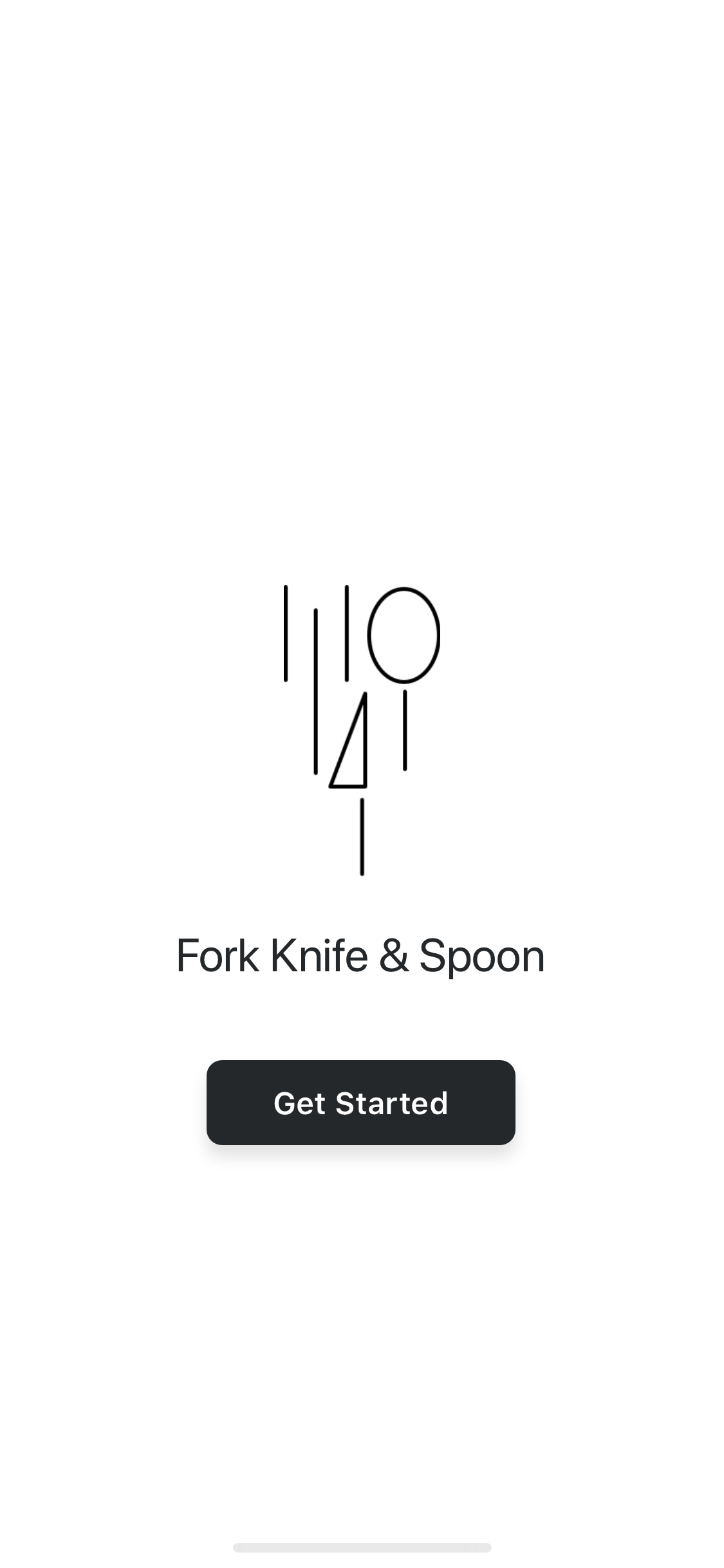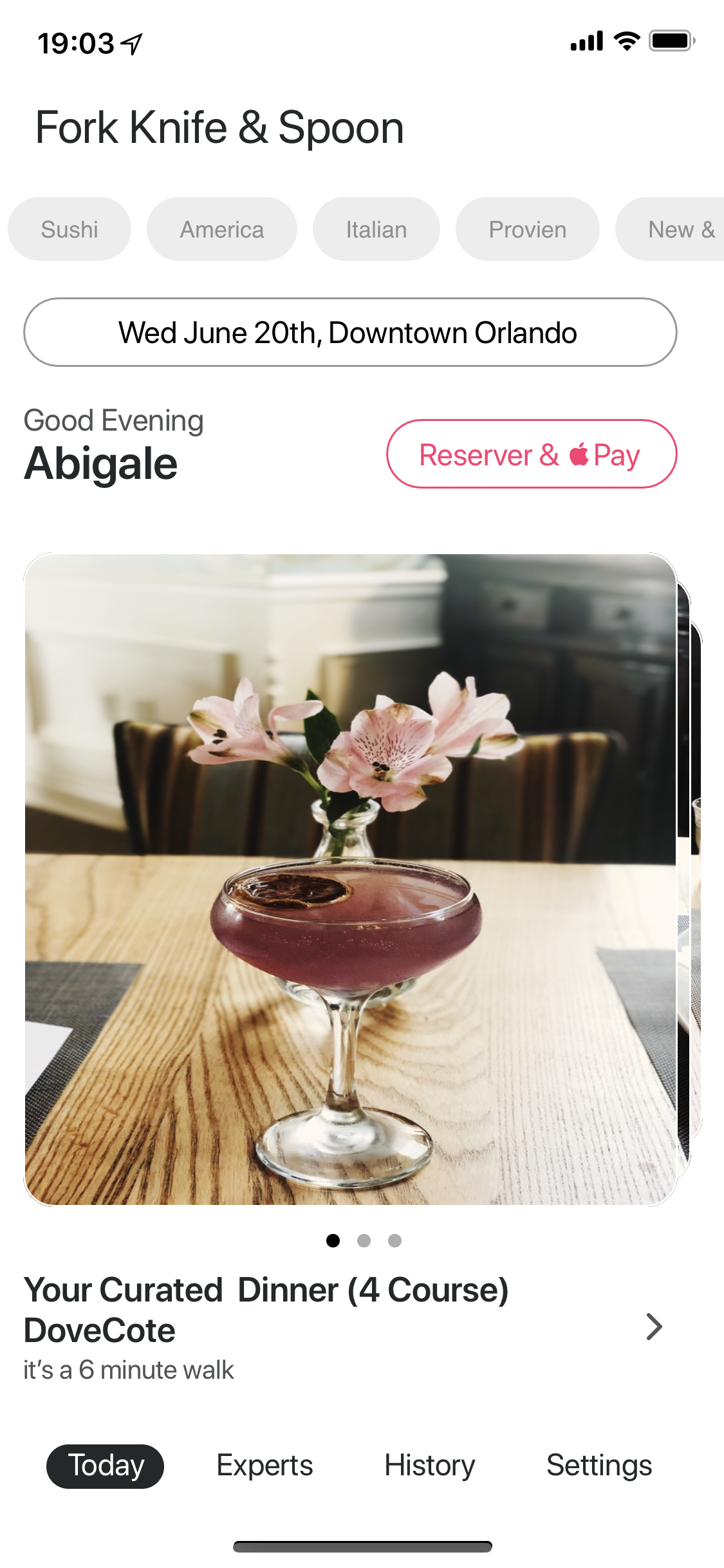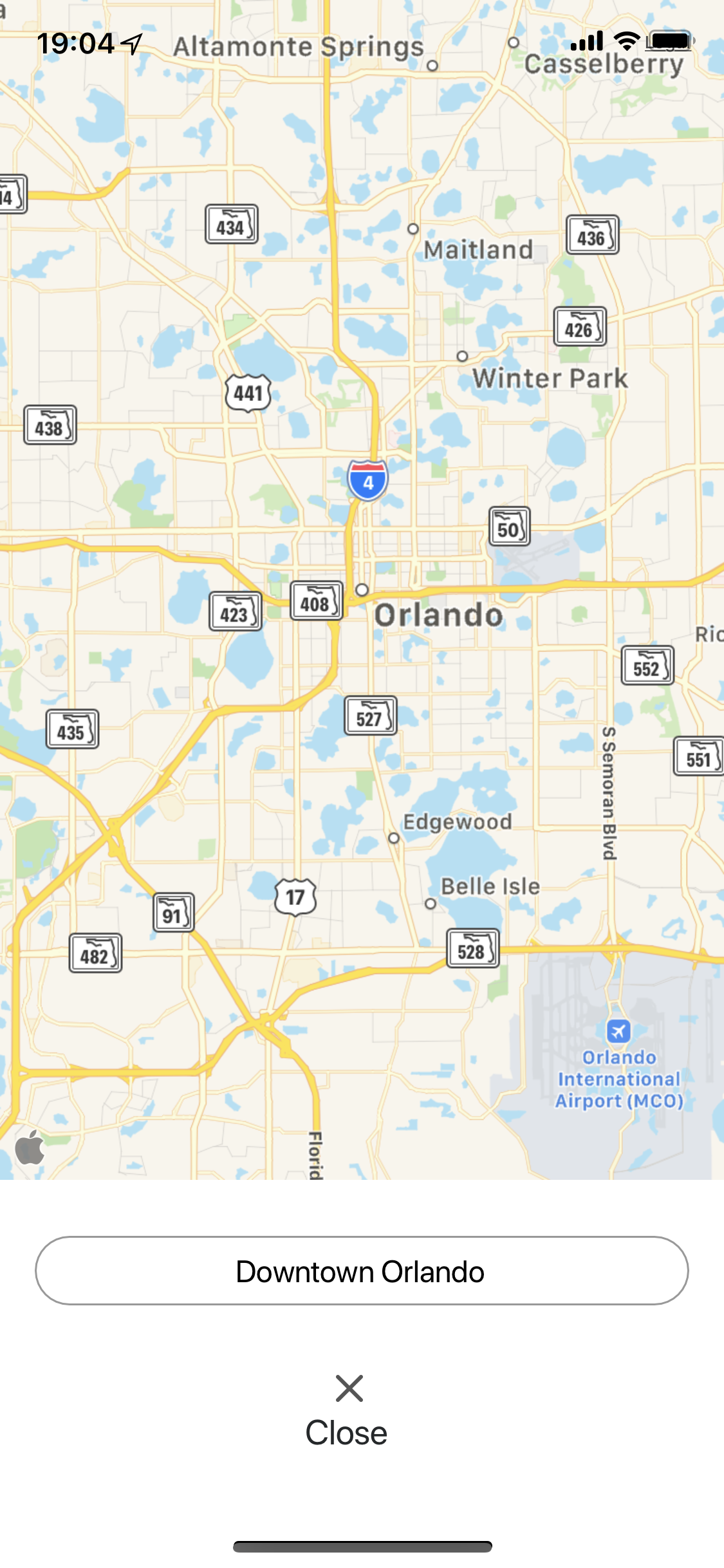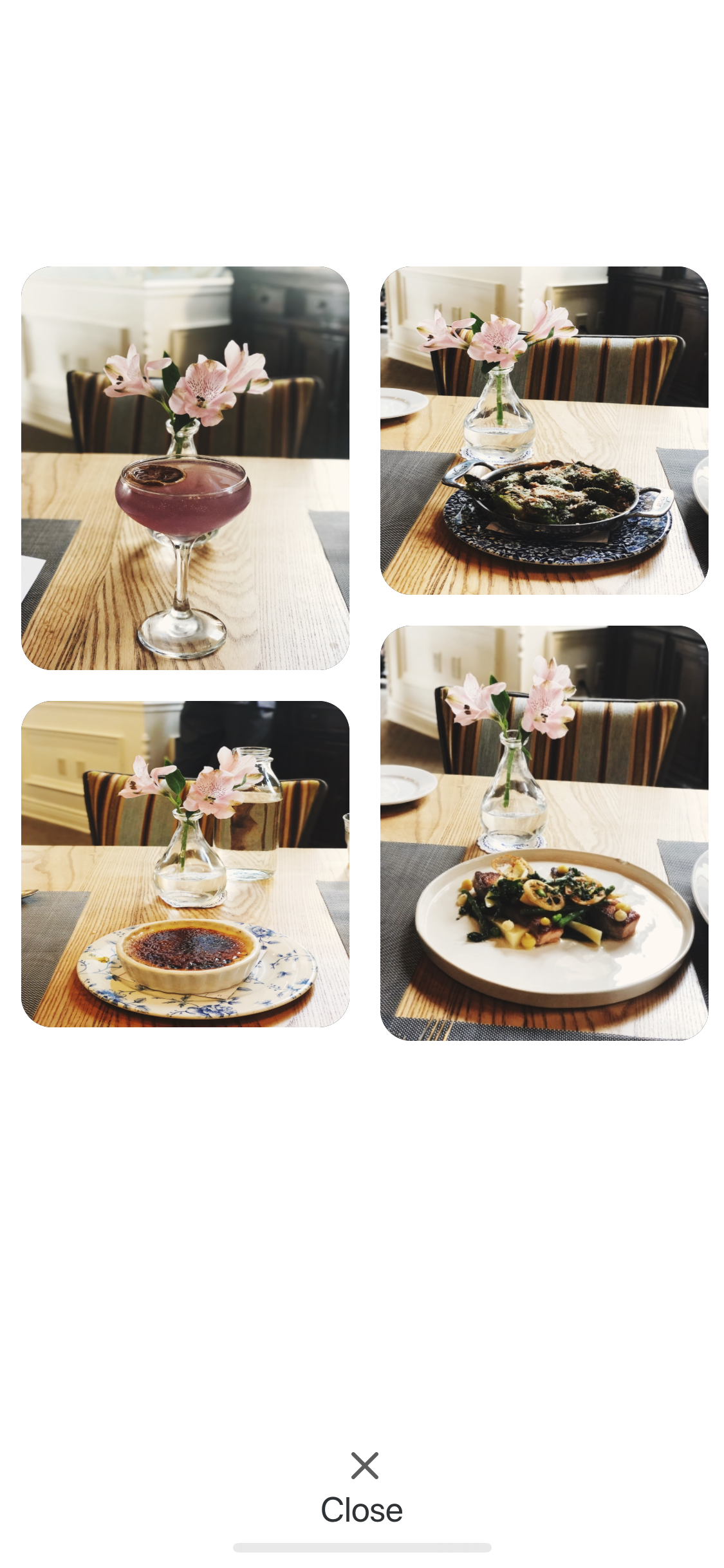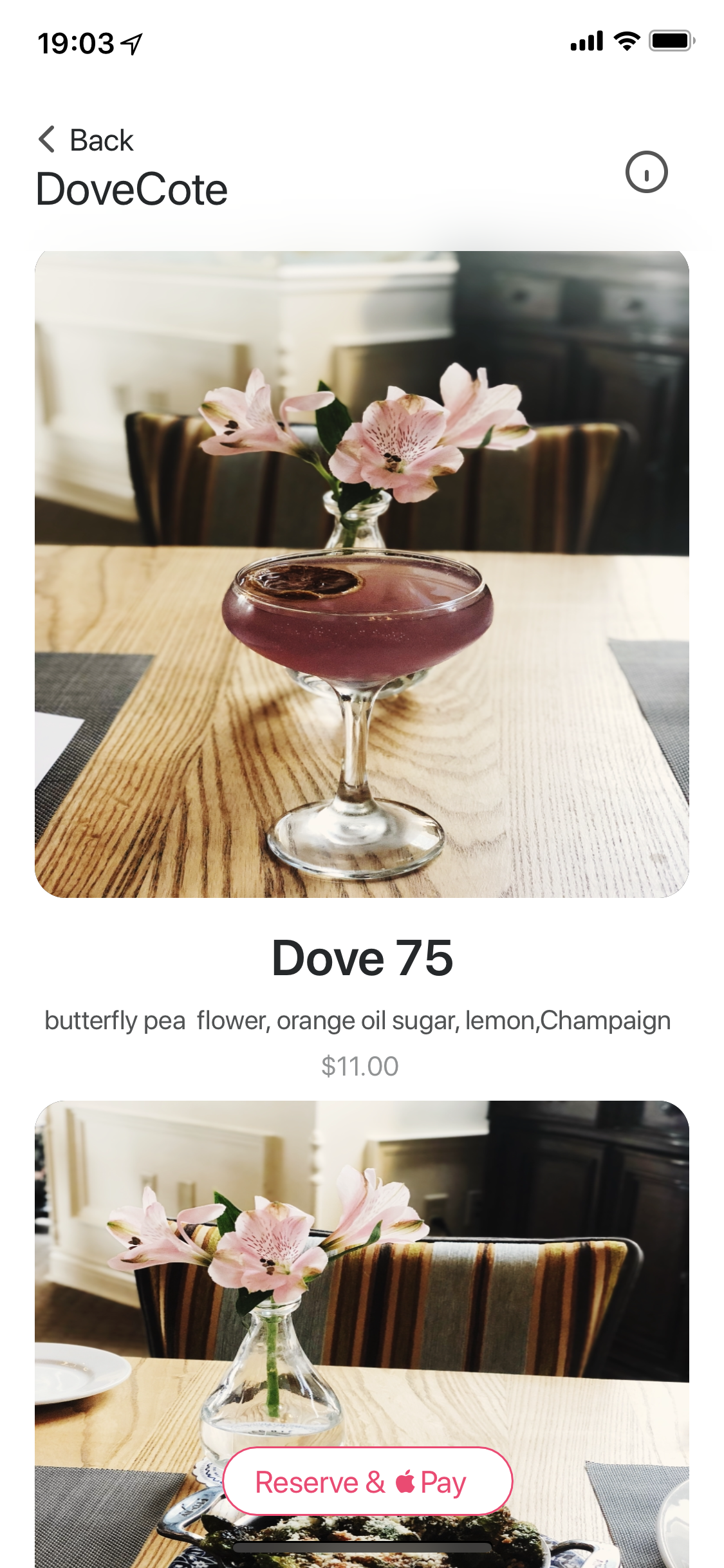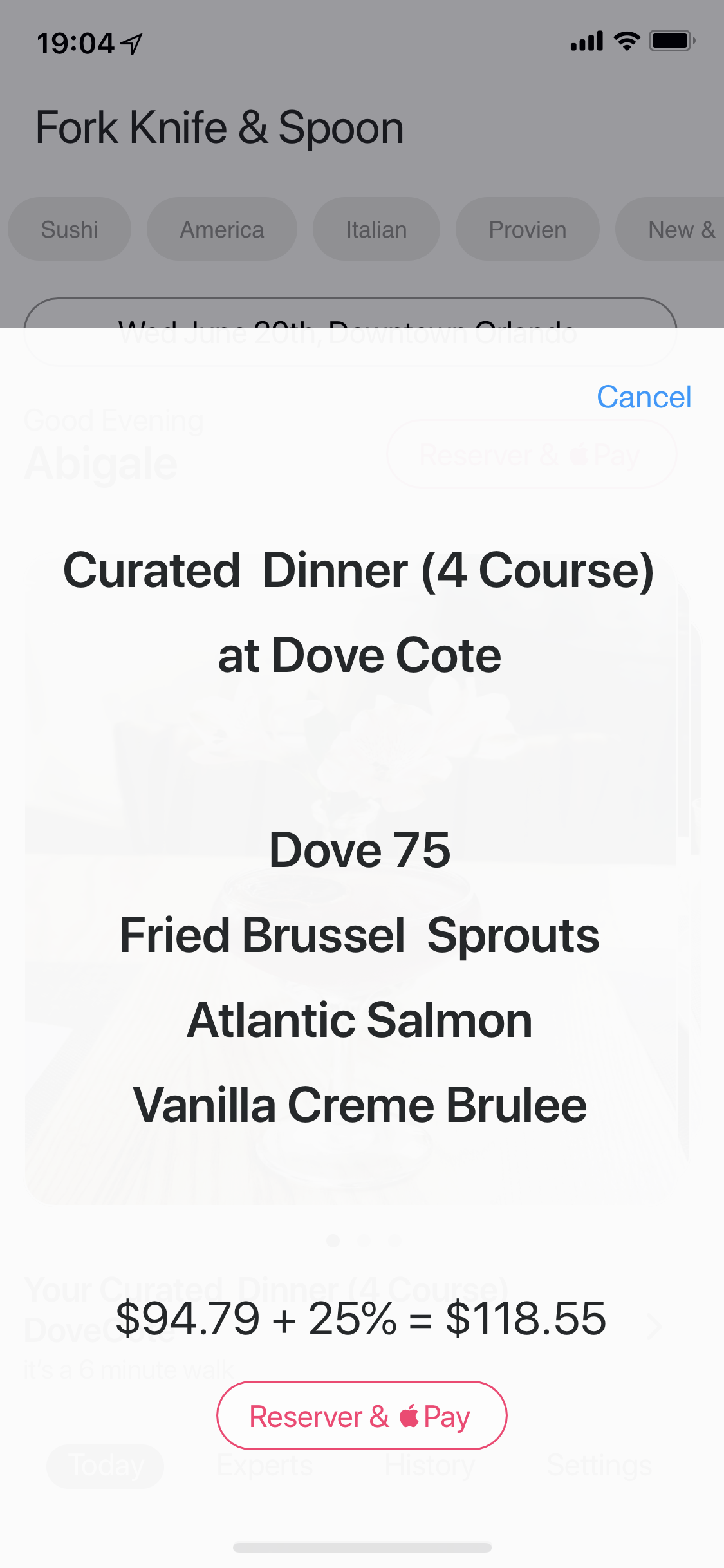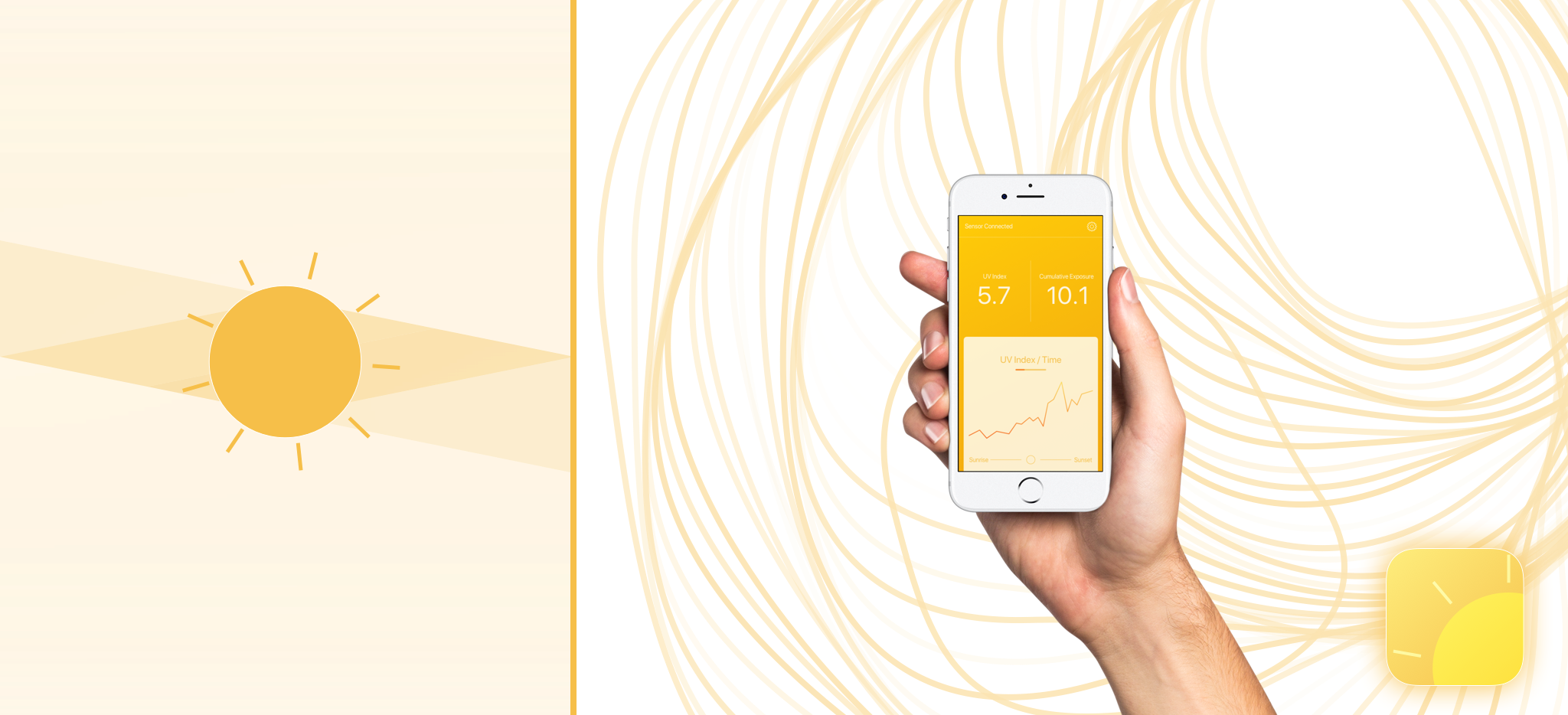 BCM London Inc
Building Construction & Maintenence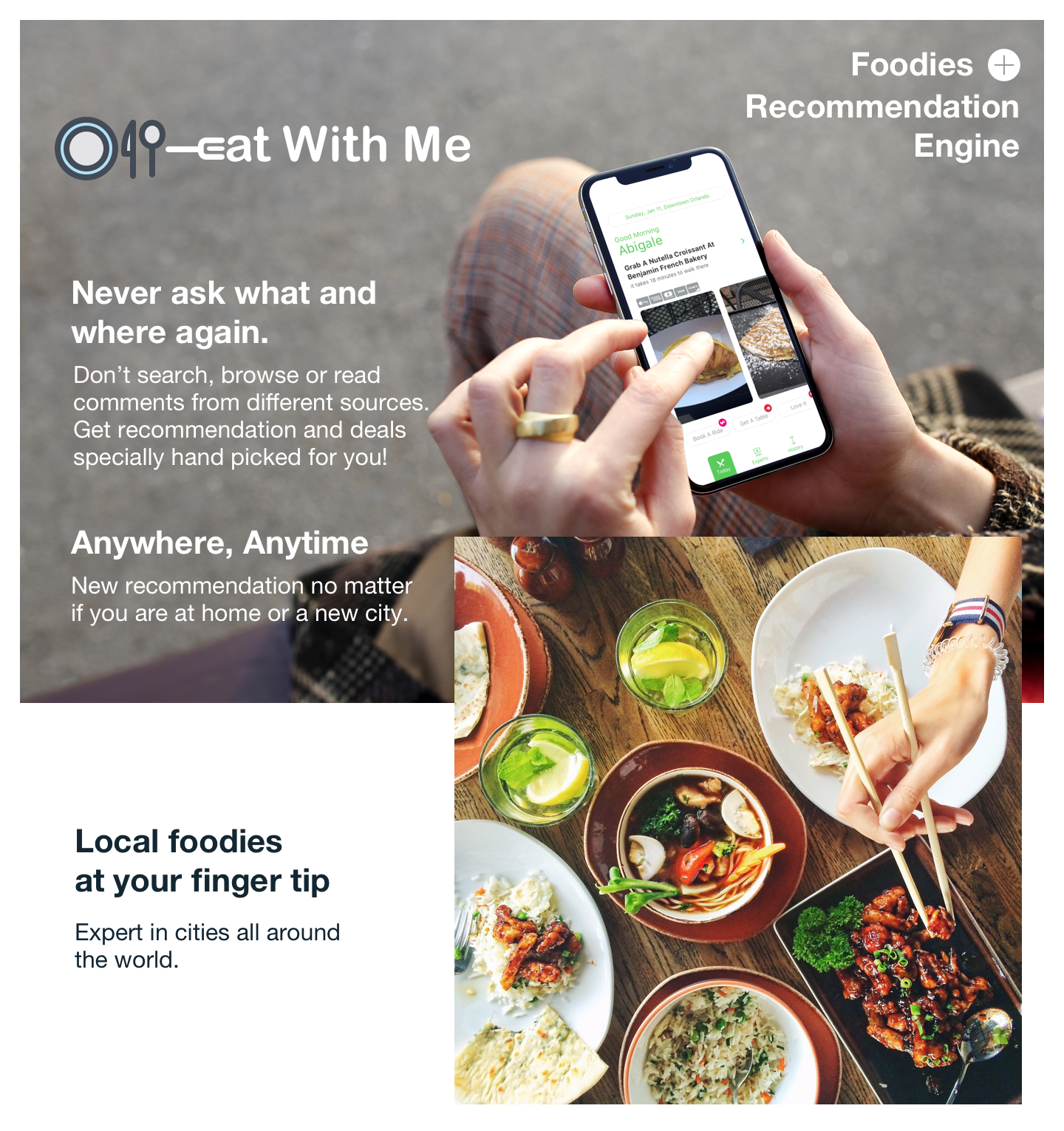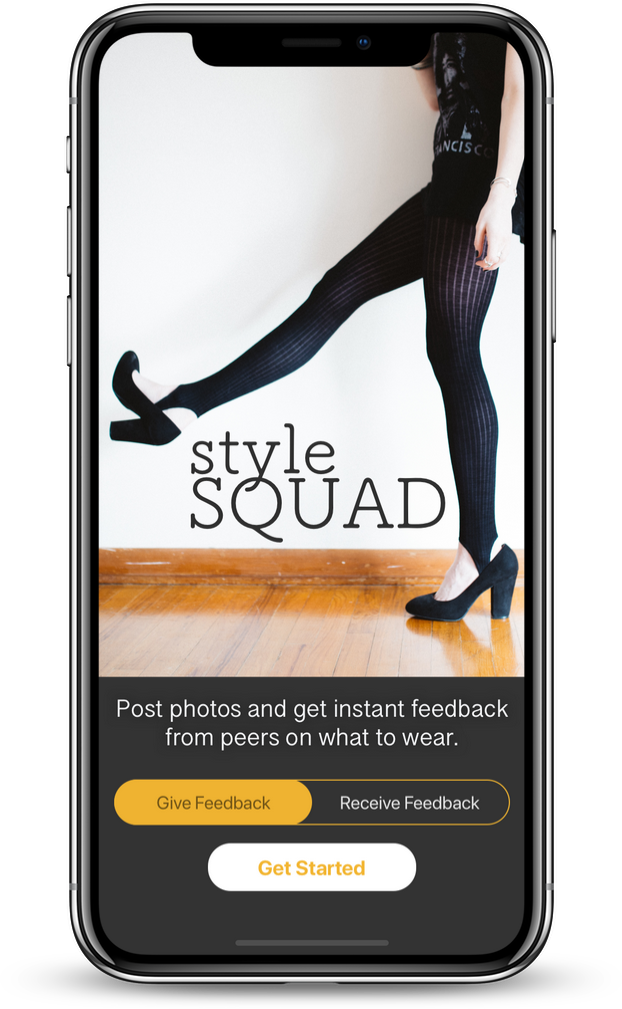 Smart notebook platform for scientists.
Learn More
UI/UX Designer
Project Manager
Frontend Devloper
App Designer
Logo Design
Project Manager
Brand Identity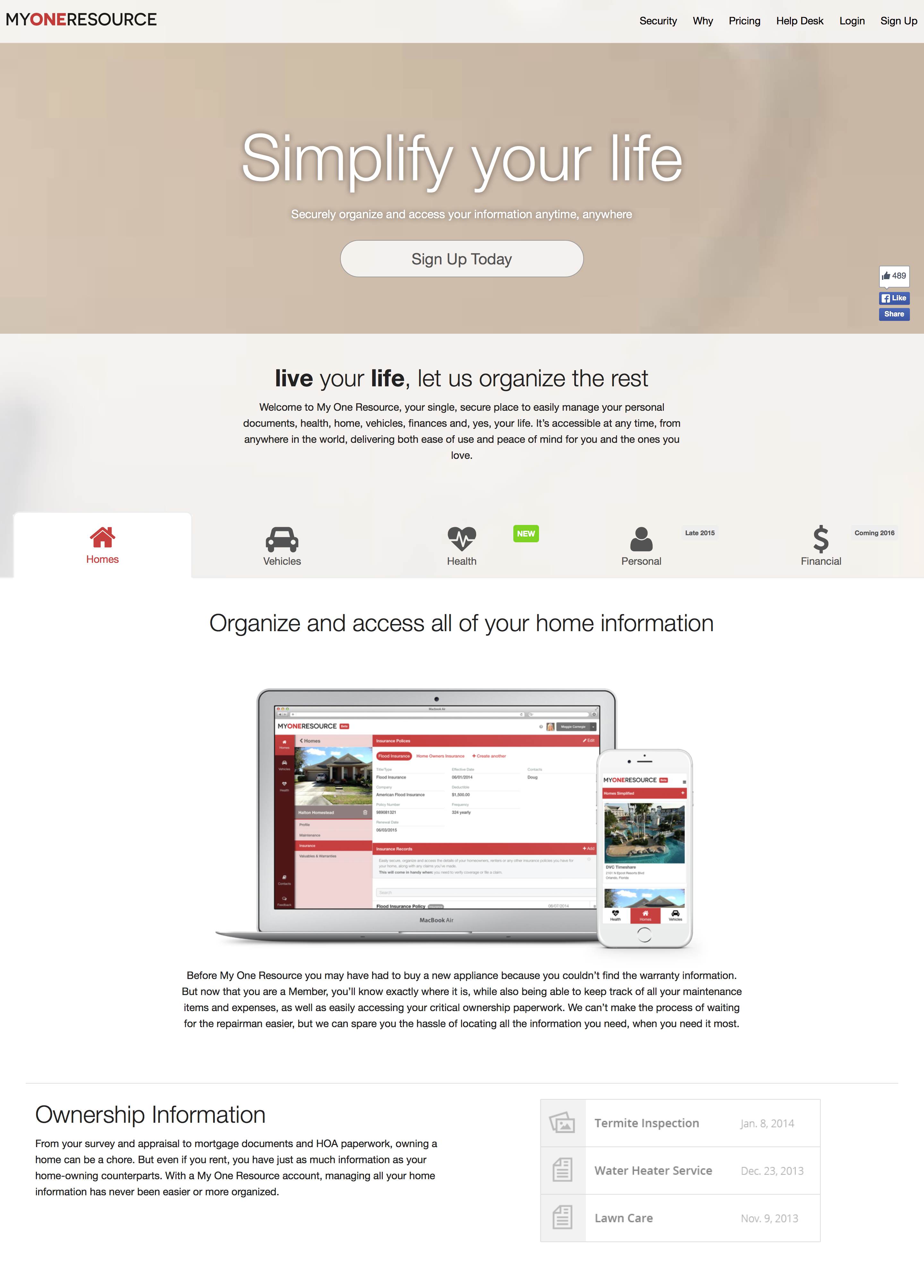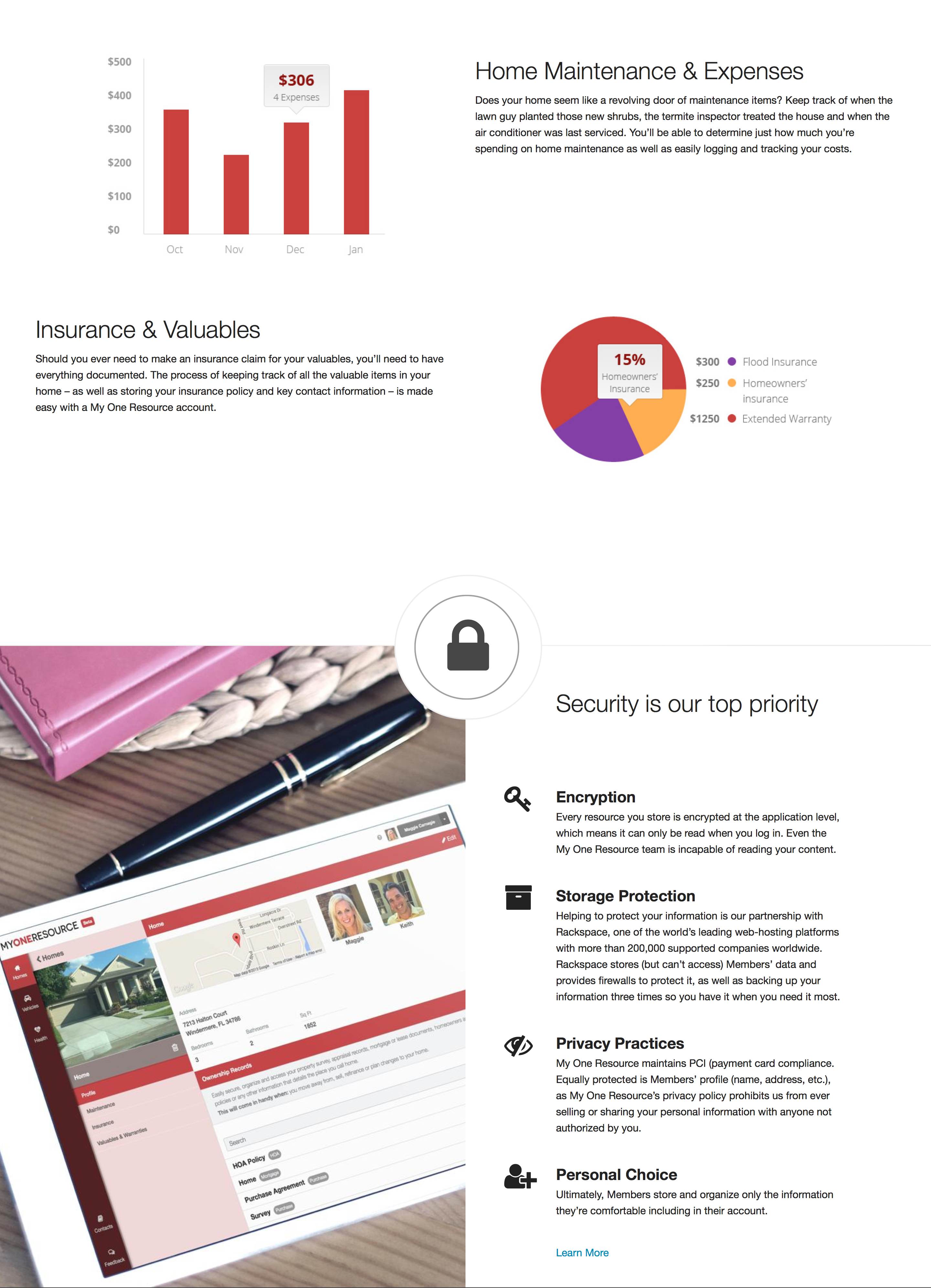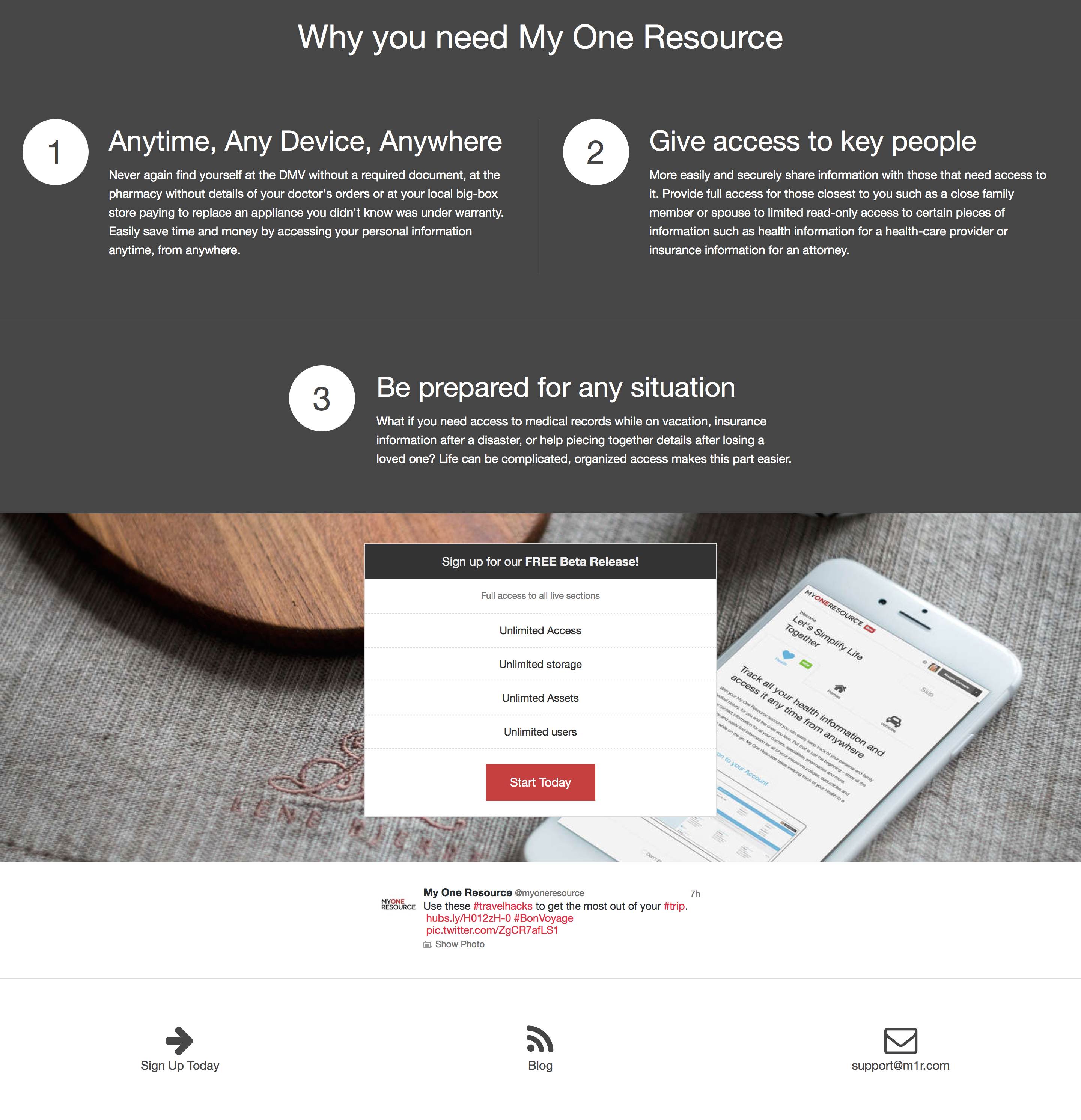 Director Of User Experiance
Created brand structure, overall design language, application workflow, task management, team management, better workflow processes and more. Design the marketing site to better tell the story and also to be accessible on mobile devices.
igettoasted.com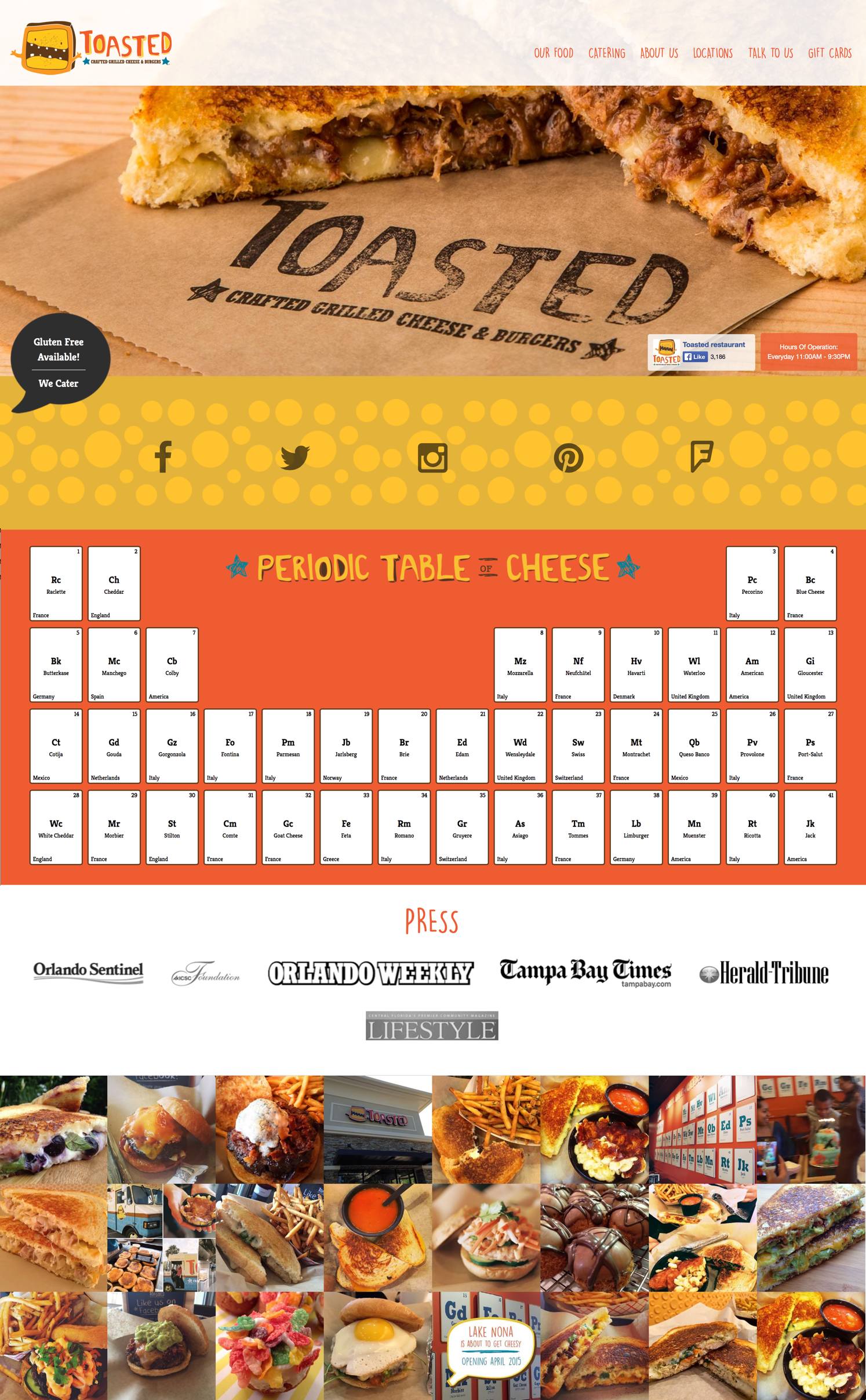 Designer
Developer
Project Manager
Studied and learned business needs. Designed and development a brand new site to bring resturants brand indentity online. Responsive Site to allow customers have access to the content on the go. Interactive Periodic Table to provide more information about the different kinds of cheese that the restaurant provides that makes them unique.
radiojavan.com
1.1M users with more than 19M site visits and 31M app logins per month
UI/UX
Developer
Designer
Creative Director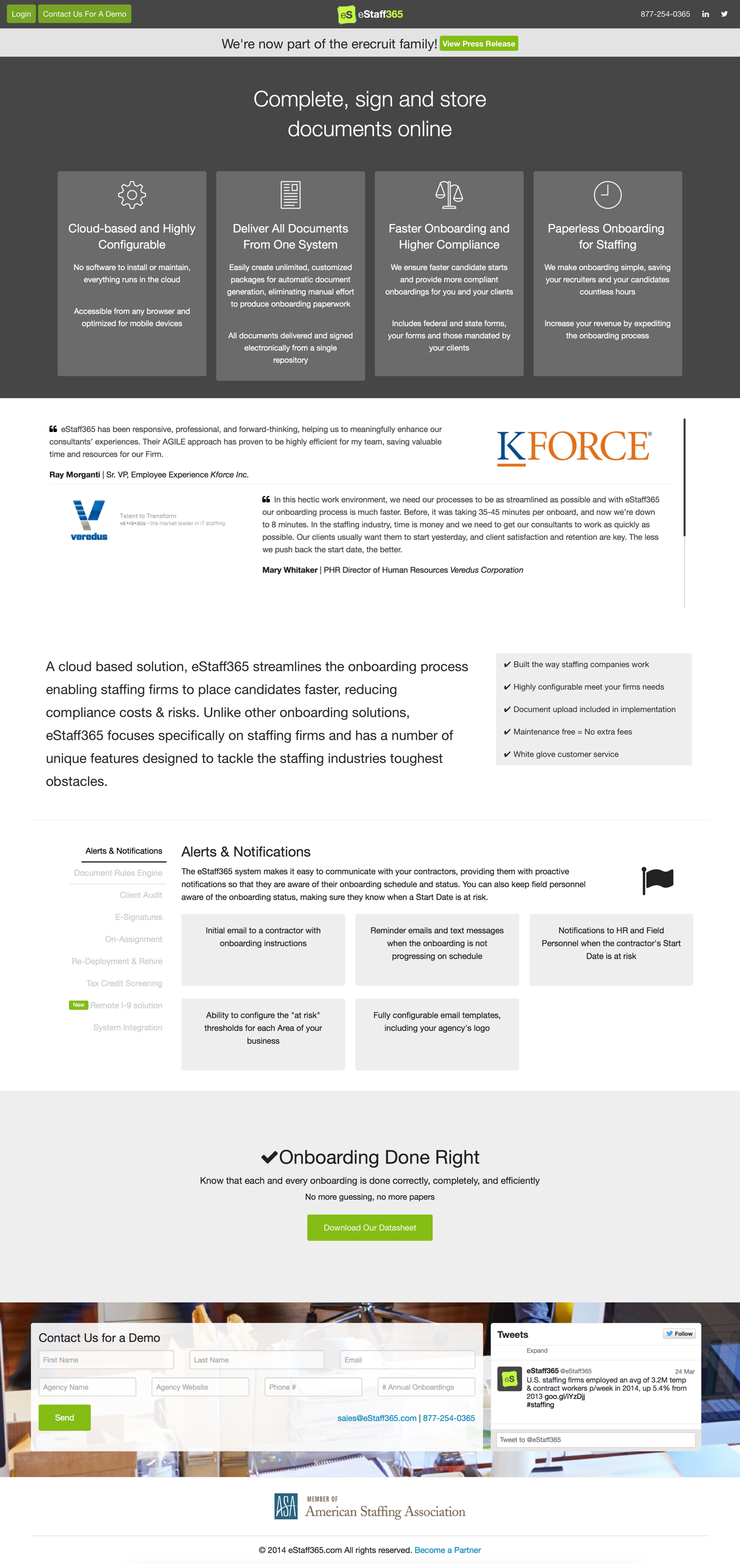 copyright of estaff365 and erecruit
Read what Macstories had to say about PlaceTagger
kaitlynchana.com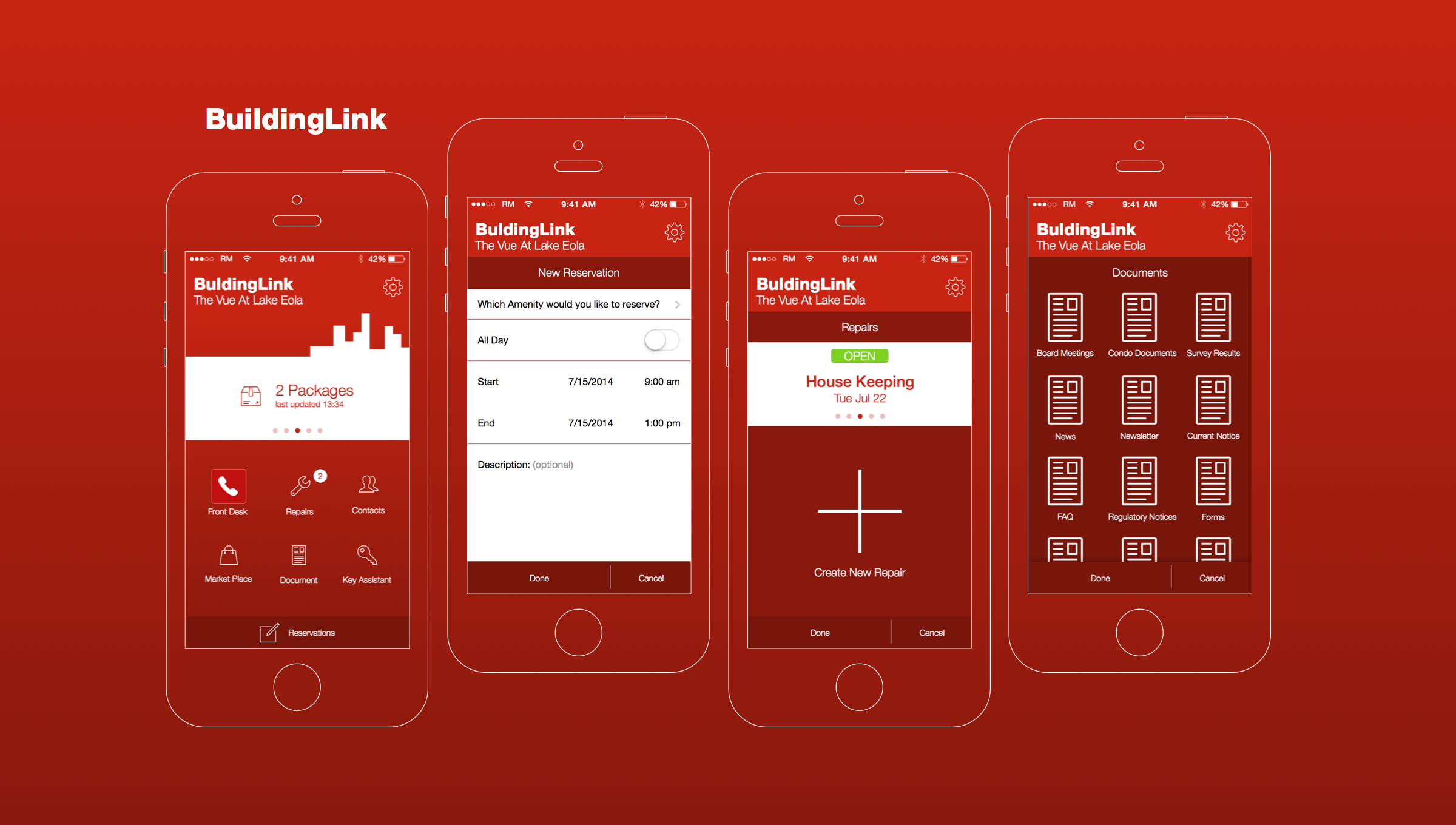 The Vue | Gatsby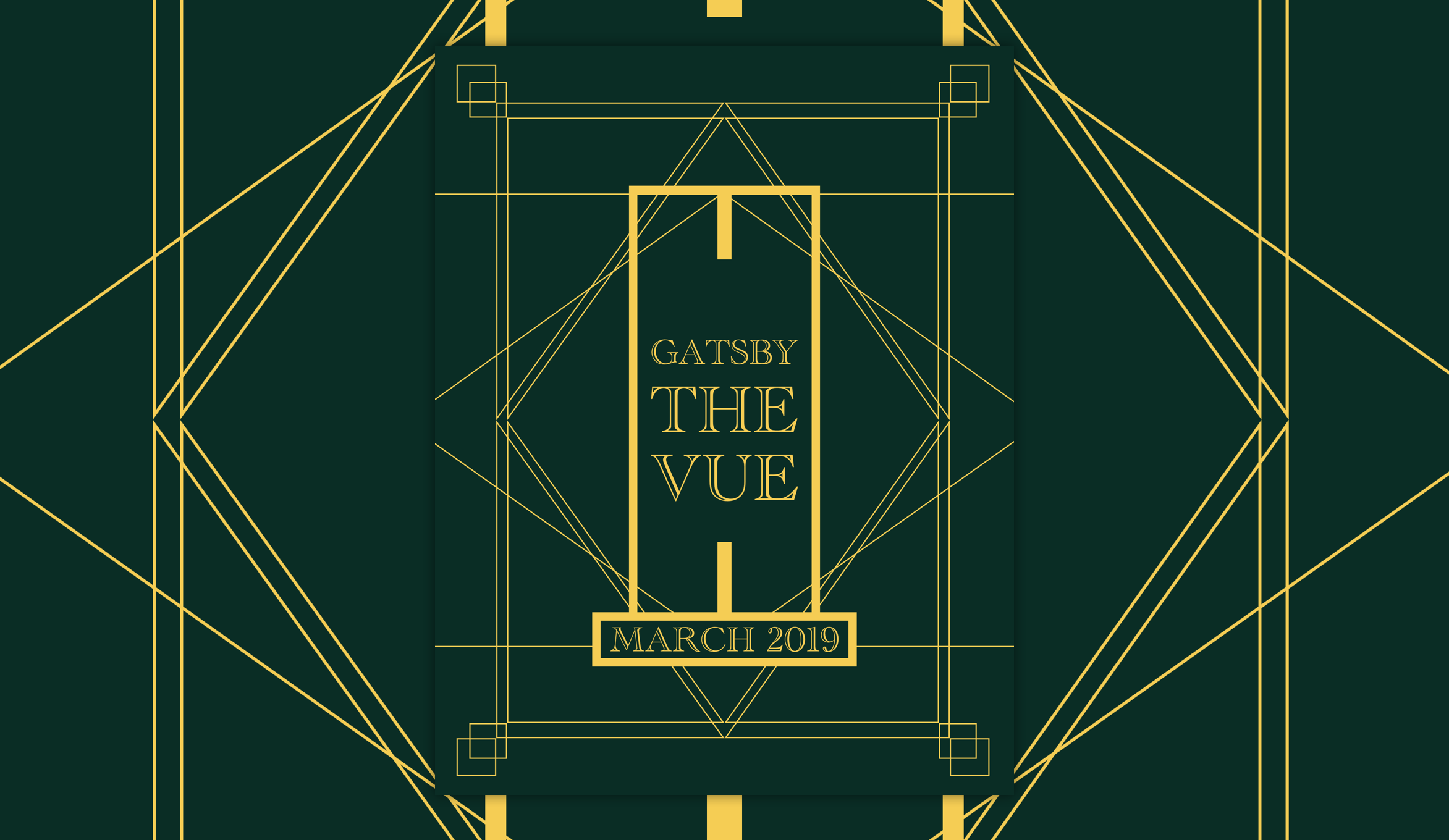 RadioJavan | Thanksgiving Bash