Intro
Career
Skills
Clients
Designer, Developer, Consultant, Product Designer & Manager with the passion for creating easy to use and understand software. I love creating and solving problems using the newest and best technologies. I look for ways to improve user interaction and experience through every element and every situation no matter the platform and the device.
Currently working as a technical designer for a future 500 company, to help create the next most advanced internal tool for their employees. Previously I have worked with a range of companies, from fortune 500 companies such as PWC, Deloitte, to smaller local business and startups with millions of users across the globe such as RadioJavan (global Persian music platform), as a consultant, UI/UX designer, creative director and more.
10+ years of experience in graphic design, photography, web design and development, UI/UX, and application design for desktop & mobile (iOS and Android ). Proficient and experienced In Sketch, User Interface & User Experience Design, Responsive design, FramerX, HTML, CSS3/Sass, Visual problem solving, Creating scalable design systems, icon design, Adobe Creative Suite, Principle (animation + interaction), Abstract (design version control), Brand design. Knowledge of Git, Wordpress, Javascript, PHP, Ruby on Rails, SVN, Radiant CMS, Premier, ReactJs, Angular, iOS, tvOS, watchOS, MacOS, Android.
RadioJavan
LeadWithHeart
WeOverMe
uscreen.tv
BCM London Inc
The Vue
Square1 Consulting
HuLa
BaseBallCloud
iGetToasted
KaitlynChana
Industiries
Medical
Financial
Automative
Entertinament
Sport
Food
Art & Multimedia
Technical Designer
Product Manager
Creative Director
Consultant
Photographer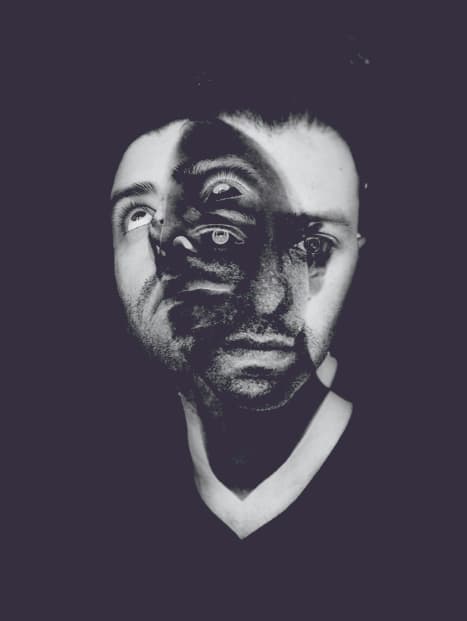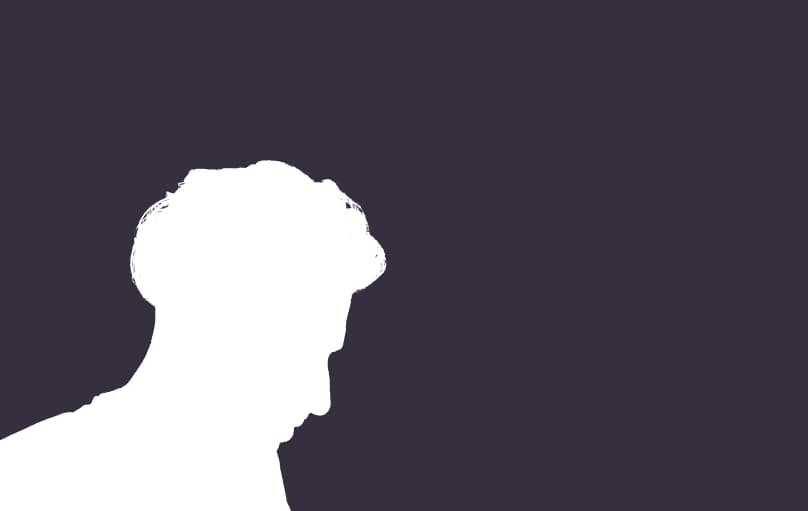 Technical Designer
2016 – 2017
Responsible for restructuring the project to do all design and development in- house vs. outsourcing. I Helped create a new design and user flow for the application and rewrite the application from scratch in 3 months.
Technical Designer
Front-end Developer
Project Manager
Startup
Director Of User Experiance
2015 – 2016
In charge of the user interaction, user experience, and application UI. Project manager responsible for task management, quality code, manageable/ achievable goals and delivering them on time. Directly Working with development, business, and marketing team to have a cohesive brand and product.
Director Of User Experiance
Front-end Developer
Project Manager
Startup
Senior UX Engineer
2013 — 2015
Front-end developer & senior UIUX Designer, responsible for unifying the brand, created the site design language and overall user experience. Created responsive UI that allowed the user to use the application no matter the device they used. Design and developed the overall brand and marketing.
Front-end Devloper
UI/UX
Senior UI & UX Designer
2011—Present
Front-end developer • Responsible for designing UI for mobile and web applications • Design HTML layout and structures based on design mockups and concepts • ability to prototype using HTML/CSS • knowledge in HTML5 and CSS3 • Problem solver. I come up with unique and new ways to make better websites, web applications and mobile apps • ability to learn new technologies and pushing the boundaries of web design and development • basic knowledge of PHP, ROR, MySQL
Designer
Developer
Chief Creative Officer
2011—Present
Responsible for creating the vision for the RadioJavan brand, bringing a consistent look and feel across all channels with the creative ability to transform fresh ideas into actionable concepts. Developing strategic and tactical plans as well as action steps to implement the brand strategy from the original design to implementation. Including but is not limited to the inception and creation of print, web, mobile, application, and user interface design. Other responsibilities include client services, product development, quality control, front-end development, and marketing.
Creative Director
Front-end Devloper
App Designer
Graphic Designer
Project Manager
Creative Director, Designer & Developer
2004—Present
Freelance Designer and consultant helping individuals and companies grow. Currently working as a freelance director, designer & developer for a wide variety of industries including but not limited to entertainment, technology, start-ups, culinary, and photography. Designing and implementing a creative vision for each client's unique brand identity online and offline. Developing and executing designed websites, web applications and systems, iOS applications, android applications, logo design, marketing collateral, and photography.
Clients
Toasted
Uscreen.tv
Kaitlyn Chana
Return7
Megan Miller Images
Parrut
Referrio
Lapizd
Orlando VIP Host
UCF
Life Work Leadership
Deflippo
PolluxApp
FusionNY
Advanced Structural Design
Gallery at Interlachen,
Soap Box Marketing Group
Senior Designer & Front End Developer
2006—2013
Responsible for all of Cloudspace's creative vision, brand identity, and client designs. Duties include meeting with clients, assessing needs, bringing those thoughts to creative life and implementing the development. Supervised designs from start to finish to ensure the integrity of all designs remains consistent. Photographing company events for promotions and creating all marketing collateral. Helped the company to stay on top of and use the latest and greatest technologies to ensure maximum impact for their brand as well as their clients.
Web Designer
Graphic Designer
Created a seamless workflow application for photographers to use the EditTeam pre to post production. Areas of responsibility included conceptualization of work process, executing application, and editing. Managed a team of 6 people while creating their server setup, process, questioners, settings, rating systems, and managing their backend website.Responsible for post production photography including editing photographs to final deliverables. Helped create workflow process to make turnaround time faster and smoother transition. Set up computer structure and backup systems including internal and external networks for remote access
Senior Editor
Skills
PS
AI
FC
HTML
CSS
UI
UX
AE
PHP
LR
GIT
SVN
FC
SASS
knowledge
JS
AS
MAYA
ROR
WP
Marketing
Project Management
Brand Identity
Business
Product Management
Advertising
Personality
Motivated
Organized
Responsible
Fast learner
Detail orientated
Team player
Multitasker